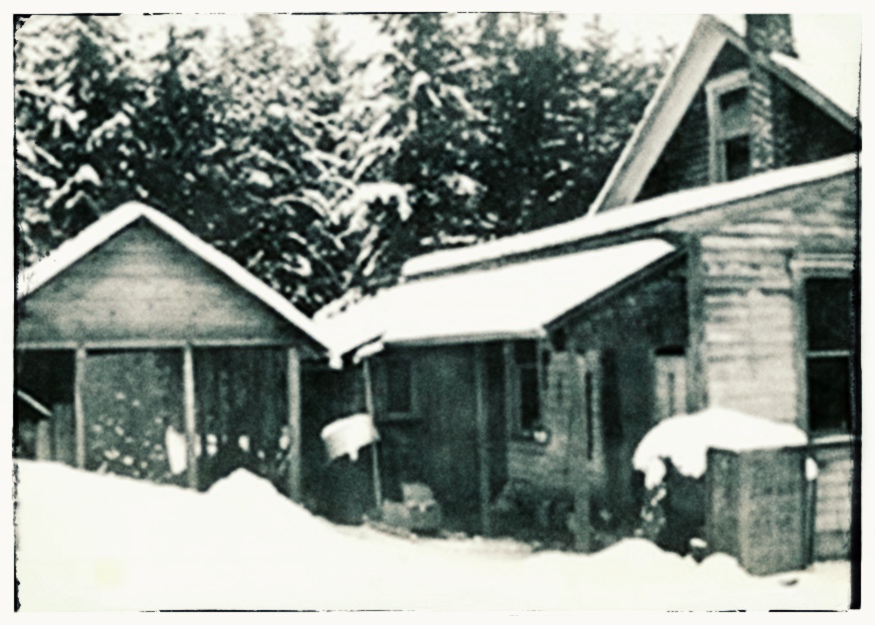 This ranch house sits on the original homesite and was home to the 1st generation owners, Charles and Caroline Fleur de Lys, great grandparents of the now 5th generation owners still working the property.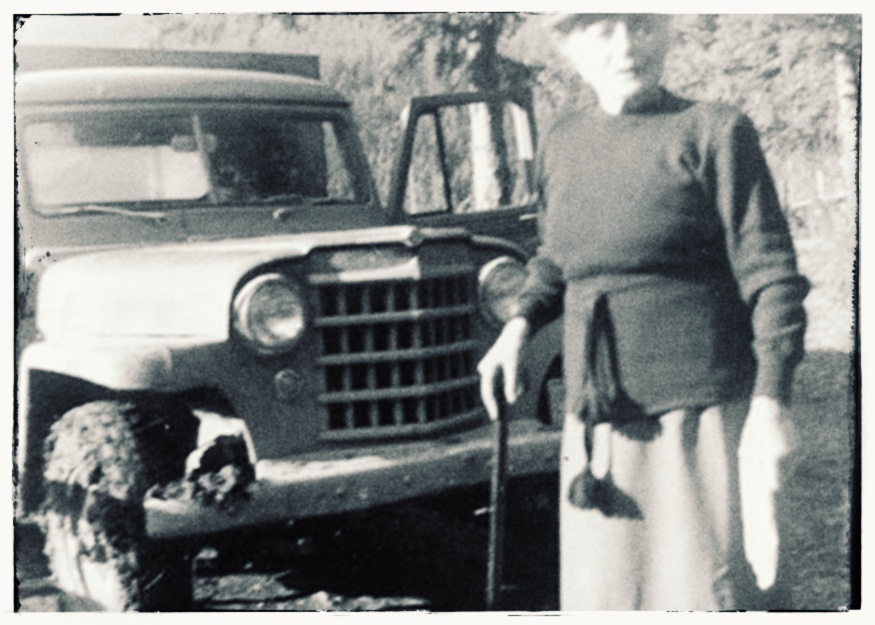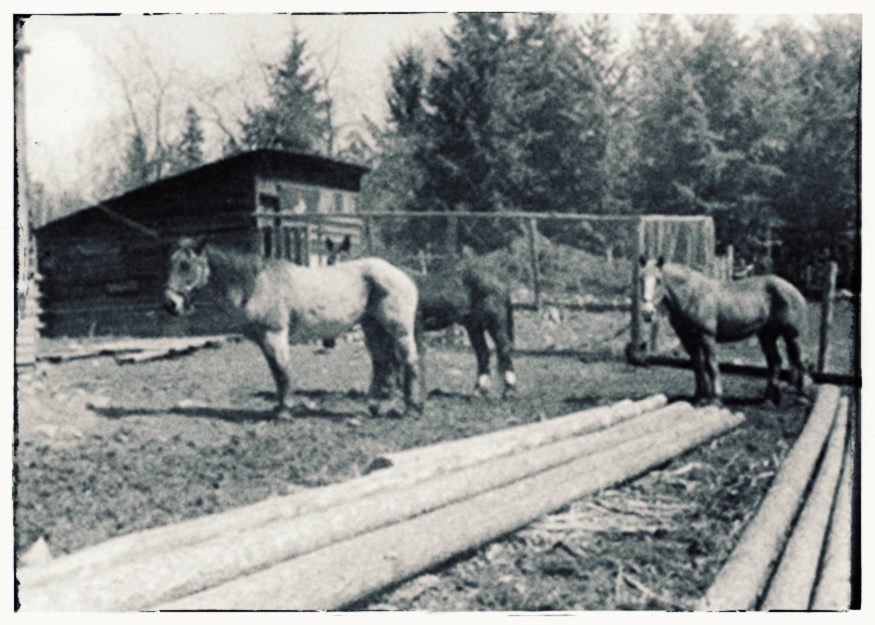 Life on the ranch! The work boats were used to transport goods and supplies back and forth prior to the installation of the road!
The current home, now situated on the ranch site, was purchased at auction from the historical Herald Park property and barged down the lake to it's new home in 1995. This house was home to the Herald family for almost 30 years and now sits perched on the 73 acre parcel overlooking Shuswap Lake!